IT modernization provides the backbone for tech performance and security.
Let

INFRA

SI

manage the technical day-to-day.
---
Enterprise Mobility
---
Mobility for digital transformation in business is on the rise. Our mobile solutions include activities that focus on supporting modern companies in gaining and maintaining their competitive edge.
At the core of our mobility services is the assessment and implementation of Enterprise Mobility Management (EMM) and Unified Endpoint Management (UEM). From the device to security to analysis, our enterprise mobility services convert ideas into digital products, enabling you to safely engage with your customers from any place, at any time.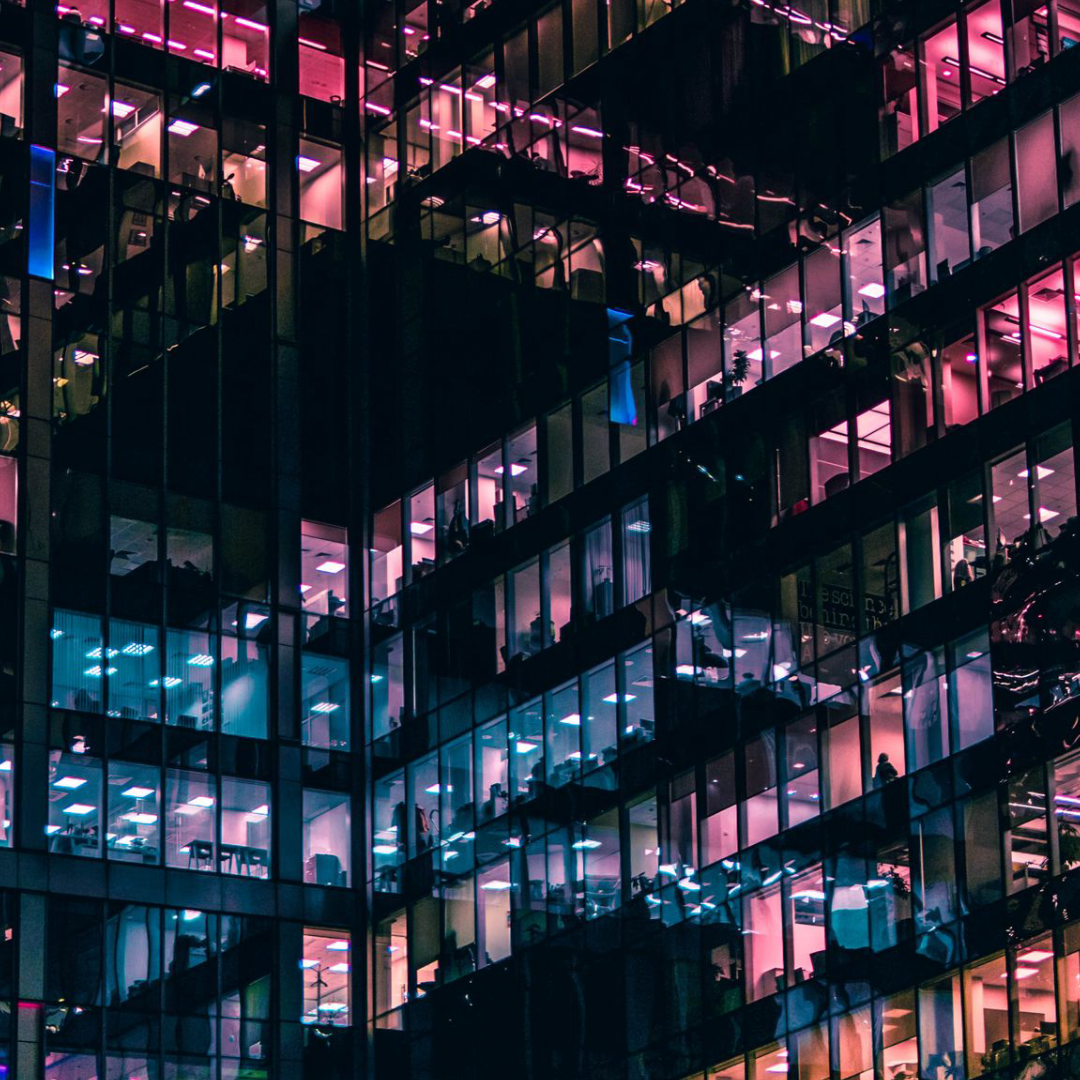 Wireless Network Assessments
---
As devices attach to the Wireless Local Area Network (WLAN), there is a need to consistently monitor and re-engineer it for a broad user and device environment. It's also vital to analyze the wireless network's security, for more activity and connectivity translates to greater risk.
Architecture, policies, device inventory, access points, vulnerabilities, authentication and encryption are a few of many checks and balances we weigh to ensure your network is protected against threat vectors and functioning at maximum performance.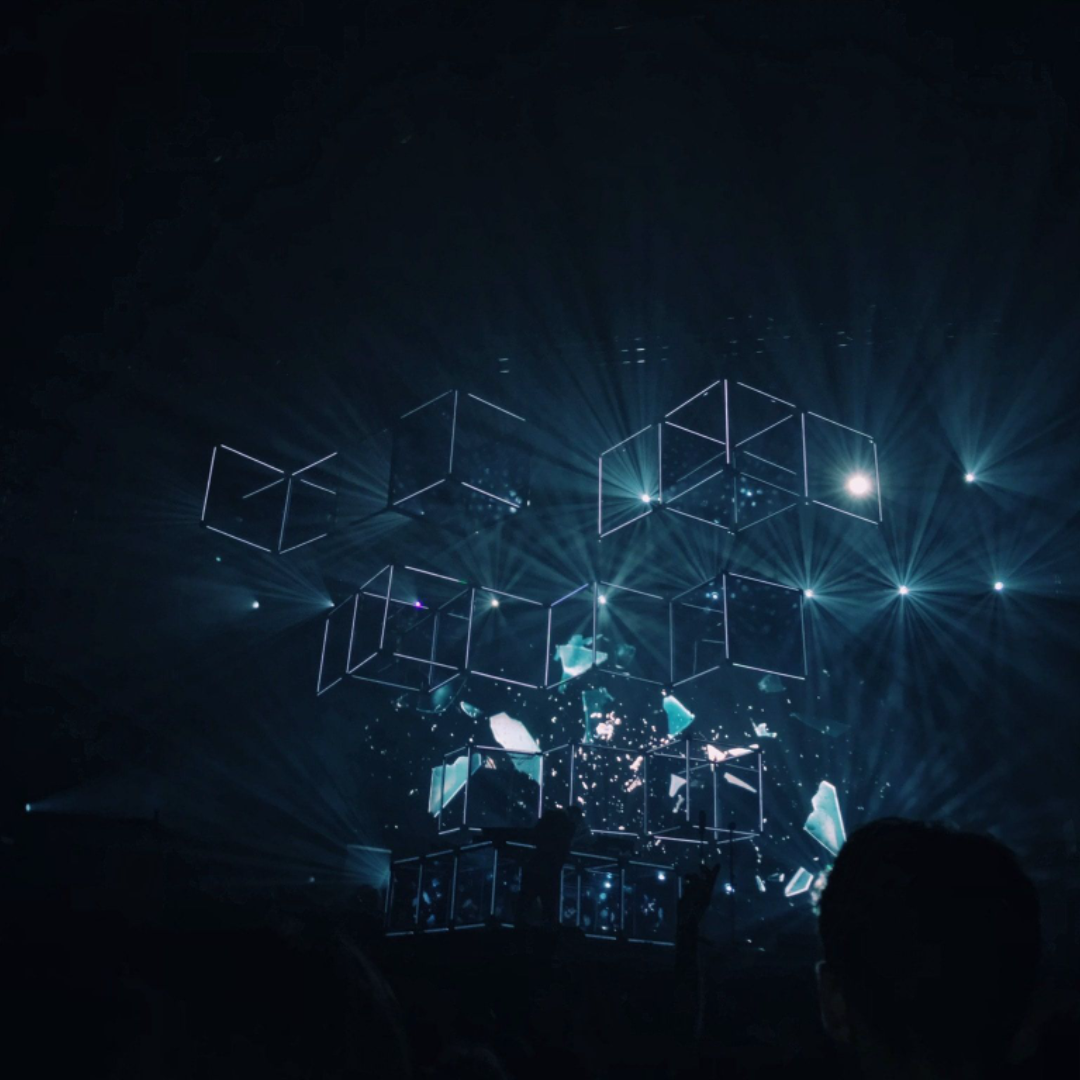 Identity and Access Management Assessments
---
When it comes to cybersecurity, people are often the weakest link; knowing who and what is on your network is critical.
To amp up security and lower risk, an Identity and Access Management (IAM) Assessment is essential.
An IAM evaluates what people and devices should have access to specific locations on the network, at the right times, to do their job effectively. This is zero-trust security.
Applying a data-centric approach, we use zero-trust security architecture to support data and system protection in borderless environments. We accomplish this by analyzing potential risks to your infrastructure, locking it down via identity driven and contextual-aware management.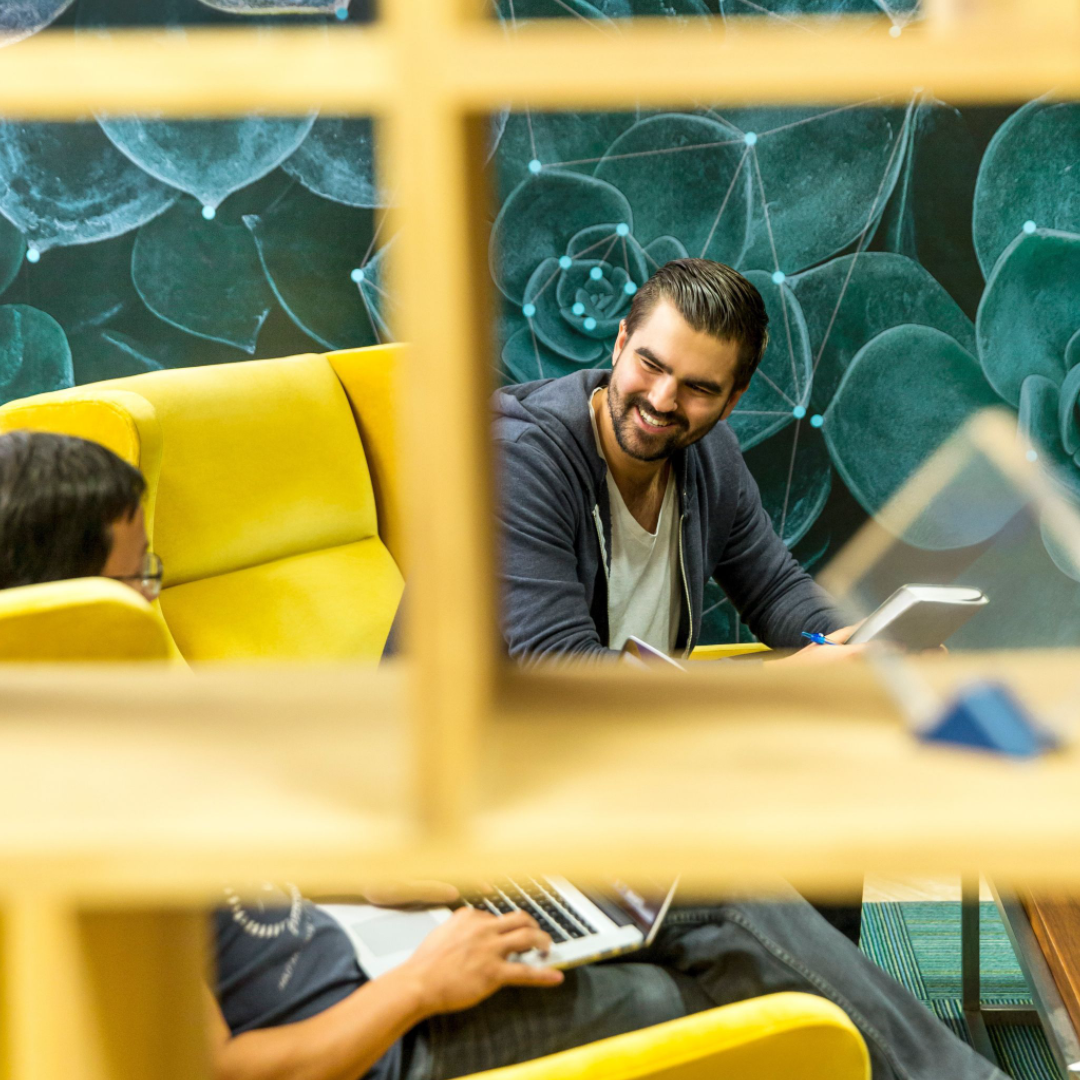 WiFi-as-a-Service
---
Enterprises often choose to implement managed services to overcome the challenges of budget constraints and technical expertise. These providers deliver skilled human resources, infrastructure know-how and industry certifications.
We provide this high level of specialization and trust via our WiFi-as-a-Service (WaaS) offering, alleviating the pressure that comes with managing today's complex wireless networks.