CASE STUDIES • INFOGRAPHICS • SOLUTION SHEETS • WHITE PAPER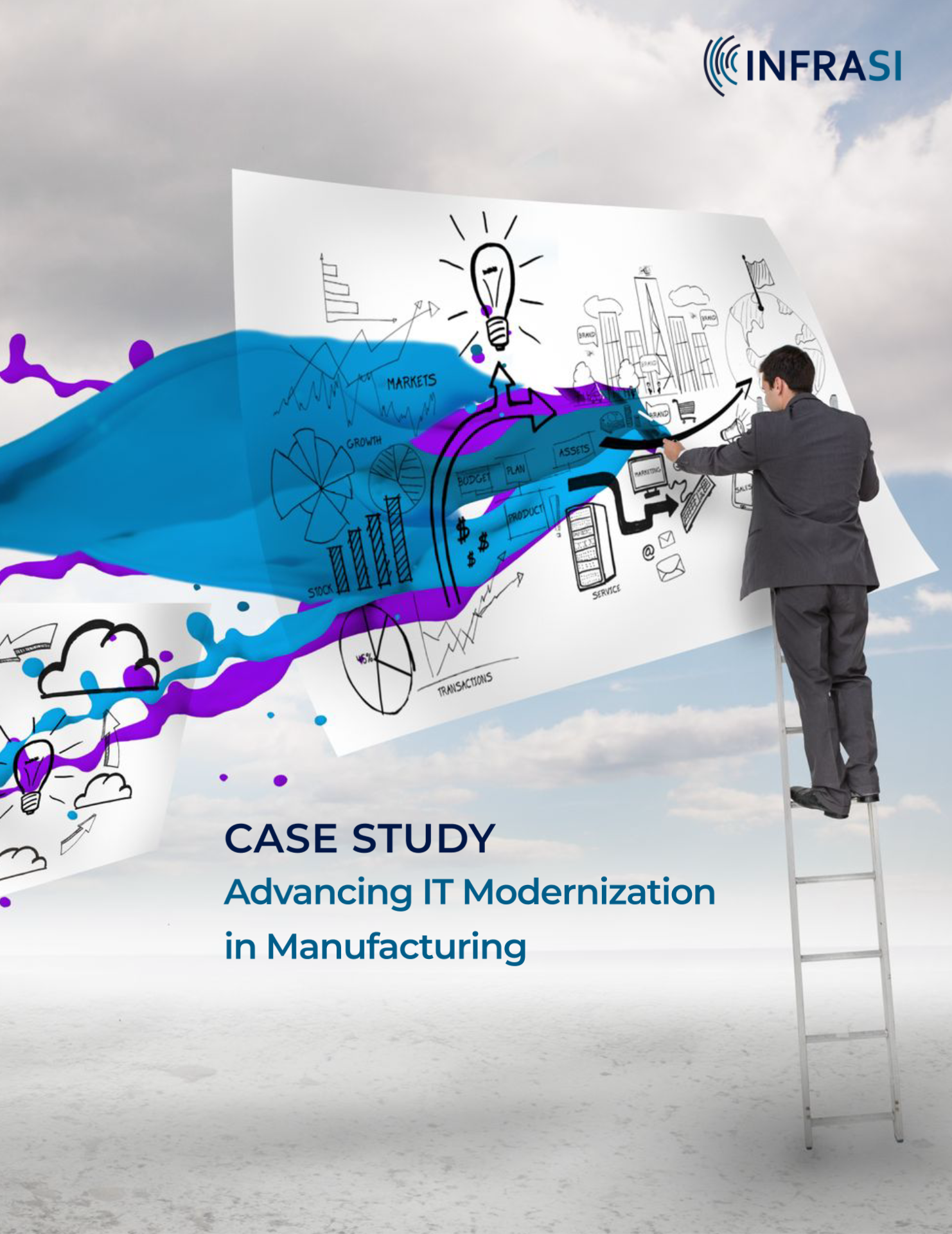 Case Study
Advancing IT Modernization in Manufacturing
Engaged to advise on technology adoption for a manufacturing client, INFRASI implemented a large change initiative instead. Download the case study to learn how we jumpstarted their IT modernization transformation and cut planning to deployment time in half.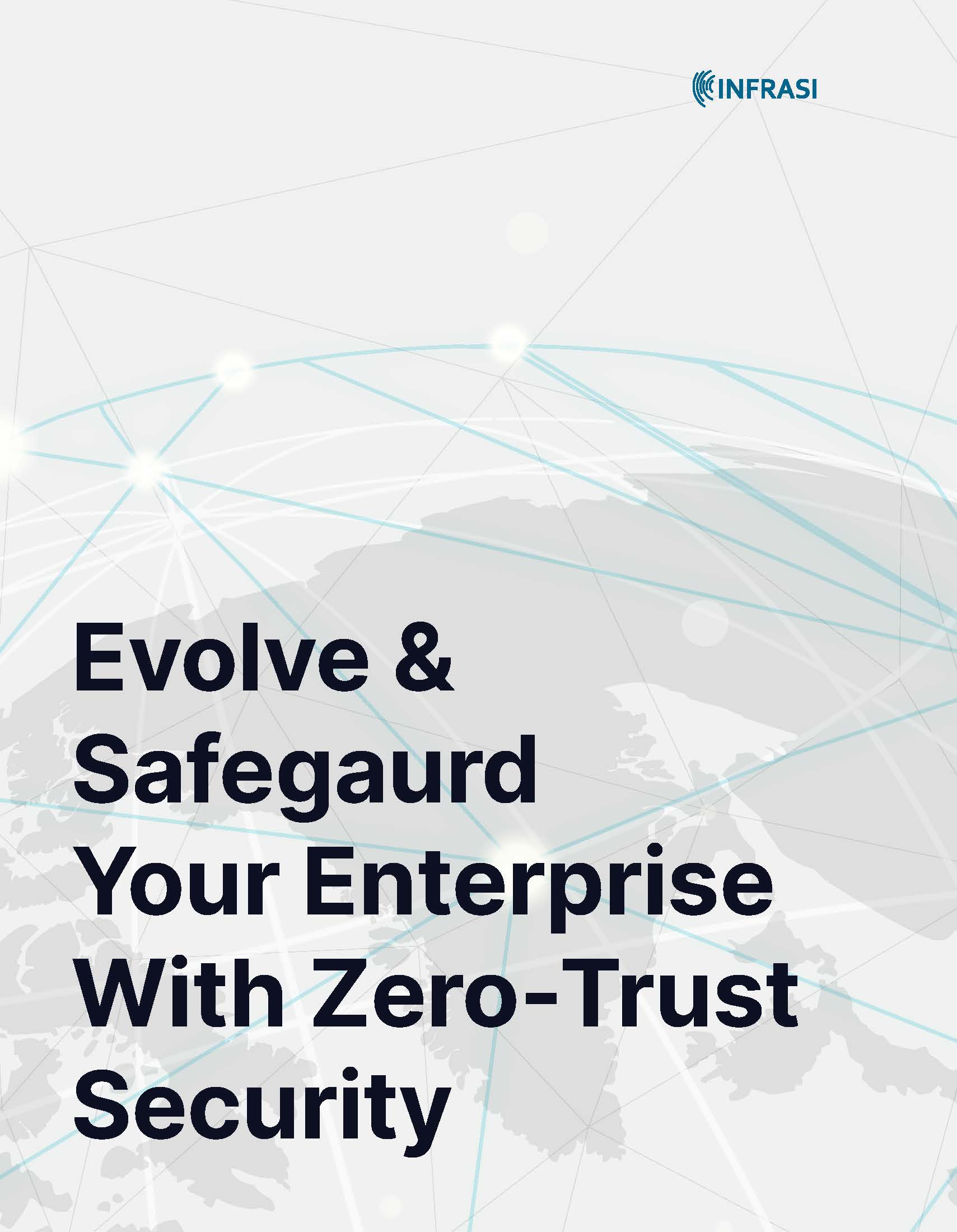 White Paper
Evolve & Safegaurd your Enterprise with Zero-trust Security
Your guide to developing a holistic IT infrastructure for enterprise mobility and cloud computing with zero-trust security architecture.