OPTIMIZING BUSINESS EFFICIENCY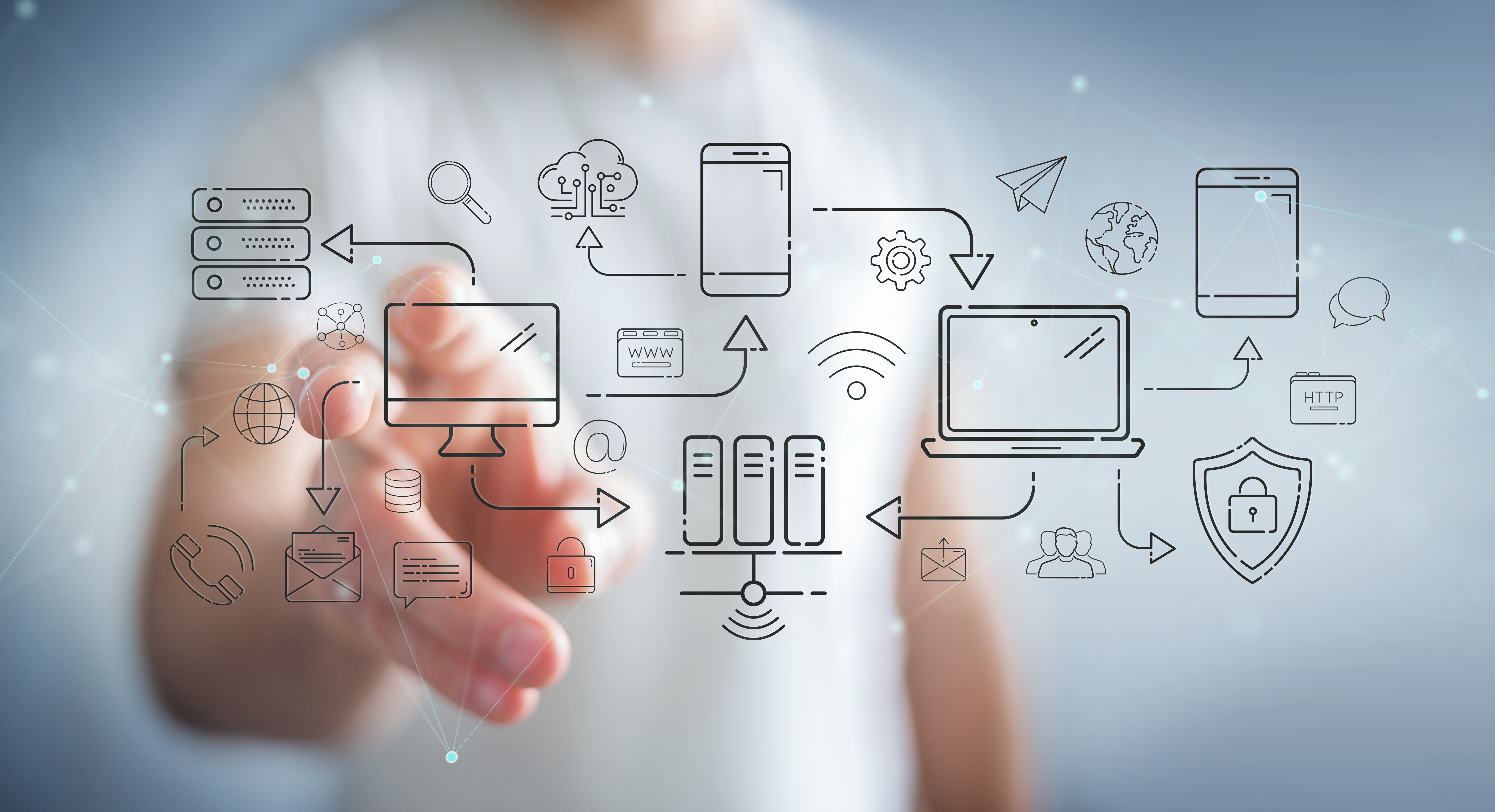 Digital transformation is the strategic act of integrating technology into every business process to optimize efficiencies. Fundamentally, digital transformation changes how businesses run to move them into the future successfully.
There's not a one-formula-fits-all solution for digital transformation as every company has different and diverse needs. INFRASI takes a highly personalized approach with each client to develop a digital transformation strategy that makes business sense, inclusive of but not limited to AR, digital health/telemedicine, and digital supply chain.
We listen and learn about the customer's needs and requirements, simultaneously creating a balance between experience, user-friendly digital products, data-centric architecture, and design at a high-security level.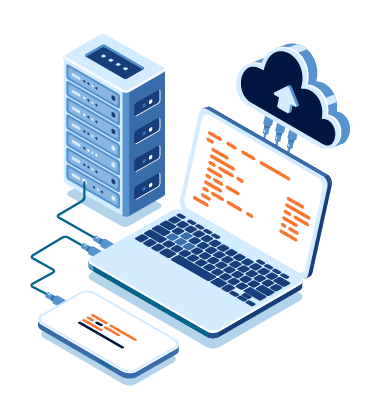 Determining your Best Digital Direction
There are 3 steps to determine your business' best digital direction:
Evaluate your business case
Determine best technology solutions
Develop a custom application to drive growth
Are you ready to focus on what matters most to your business?