The AR for Enterprise Alliance provides the support organizations need to assess, plan, and manage their enterprise Augmented Reality projects. In addition, the AREA works to build and strengthen the AR ecosystem by identifying opportunities and challenges, spearheading research, and facilitating dialogue among AR providers and enterprises.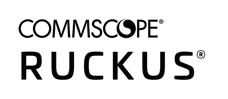 RUCKUS builds and delivers purpose-driven networks that perform in the tough environments of the industries they serve. They empower customers to deliver exceptional experiences to the guests, students, residents, citizens and employees who are counting on them.

Fortinet makes possible a digital world that we can always trust through its mission to protect people, devices, and data everywhere. The Fortinet Security Fabric platform delivers broad, integrated, and automated protections across the entire digital attack surface, securing critical devices, data, applications, and connections from the data center to the cloud to the home office.

Google Cloud accelerates an organization's digital transformation through data democratization, app and infrastructure modernization, people connections, and trusted transactions. The result is an organization—and its workers—that can take advantage of all the benefits of cloud computing to drive innovation.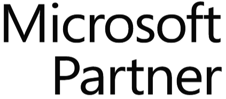 The Microsoft suite helps organizations reach their full potential in six critical areas—security, infrastructure, digital and app innovation, data and AI, business applications, and modern work.



SOTI is a proven leader at creating innovative solutions that reduce the cost and complexity of business-critical mobility and the IoT. Thousands of companies around the world depend on SOTI to secure, manage and support their mobile operations.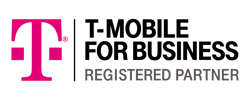 With T-Mobile for Business, organizations can take advantage of unlimited plans on America's Fastest 5G Network. All with support from an award-winning customer service team.

JumpCloud's open directory platform makes it possible to unify your technology stack across identity, access, and device management, in a cost-effective manner that doesn't sacrifice security or functionality.

Today, work is changing and Matterport is leading the digital transformation of the built world. Thousands of companies in over 150 countries use Matterport to digitize any type of space—from homes, offices, and hotels to factories and shops. Industries across the entire property lifecycle are realizing unprecedented value.