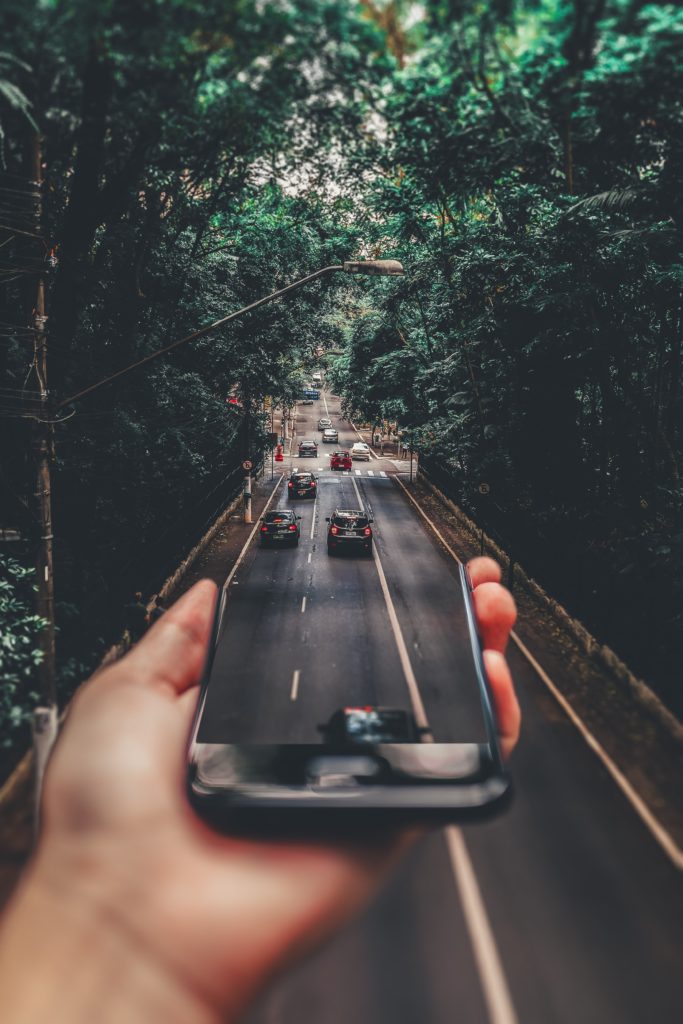 Technology drives business today. It is the foundation for how organizations not only function but thrive.
At INFRASI, it's our vision to empower small and medium-sized businesses to focus on what matters most - their expertise, their craft - every day, from any location.
We do this by simplifying enterprise mobility with cost-effective, secure and flexible mobile, cloud-enabled and modern IT infrastructure solutions.
By embracing and adopting technology, companies become increasingly agile and effective, digitally transforming their business for maximum results.
From bottom-line growth to employee satisfaction, INFRASI's end-to-end consulting services and comprehensive offerings make us the holistic partner of choice for increasing operational efficiency, ideation and innovation companywide.
Explore how we can help you realize your product and project goals. We're here to listen and guide you every step of the way.