Providing Modern Cloud-Enabled

& IT Infrastructure Solutions
MOBILITY SOLUTIONS

ARE WHAT WE DO
Technology drives business today. It is the foundation for how organizations not only function but thrive.
We simplify enterprise mobility with cost-effective, cloud-enabled, and modern IT infrastructure solutions. By embracing and adopting this technology, your company becomes increasingly agile and effective, digitally transforming your business for maximum results.
We're here to listen and guide you every step of the way.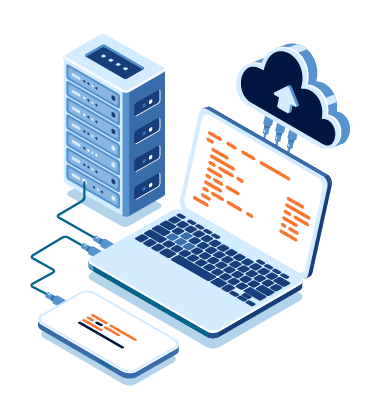 Why INFRA
SI

?

From bottom-line growth to employee satisfaction, INFRASI's end-to-end consulting services and comprehensive offerings make us the holistic partner of choice for increasing operational efficiency, ideation, and innovation companywide.
IT Modernization
IT modernization provides the backbone for tech performance and security, aligning with defined business goals.
Technology Sourcing
When you partner with INFRASI for your technology product needs, you'll enjoy more access at less cost.

Augmented Reality Solutions
We help organizations modernize their systems through the use of augmented reality tools- then leverage those systems for maximum return.

Cost and ROI Management
With METTV™, INFRASI provides a proprietary software solution that aggregates all seen and unseen costs associated with mobility, integrates them into an AI/ML system, and provides a true cost of use that can be used to build a roadmap for optimization.
Every company has different and diverse needs, INFRASI is here to solve your IT Infrastructure needs.
INFRA
SI

Partner Eco System